Planning a wedding is exciting, but can also be expensive. From the caterer to the florist, and the dress to the decorations, the number of aspects to be paid for can seem unending. Consequently, many couples begin looking for ways to save money for a wedding. But while saving money for a wedding might sound simple in concept, the actual practice of saving can be challenging. To help you save money for your big day, here are some tips and ideas to implement as part of your wedding prep.
As you begin looking for ways to save money for your wedding, first take a few minutes to determine what you want your wedding to look like, and to set a budget. This will help you keep your eyes on the end result and allow you to save accordingly. Once you have a budget set, you are ready to embark on implanting the actions below.
9 Ways to Save Money for Your Wedding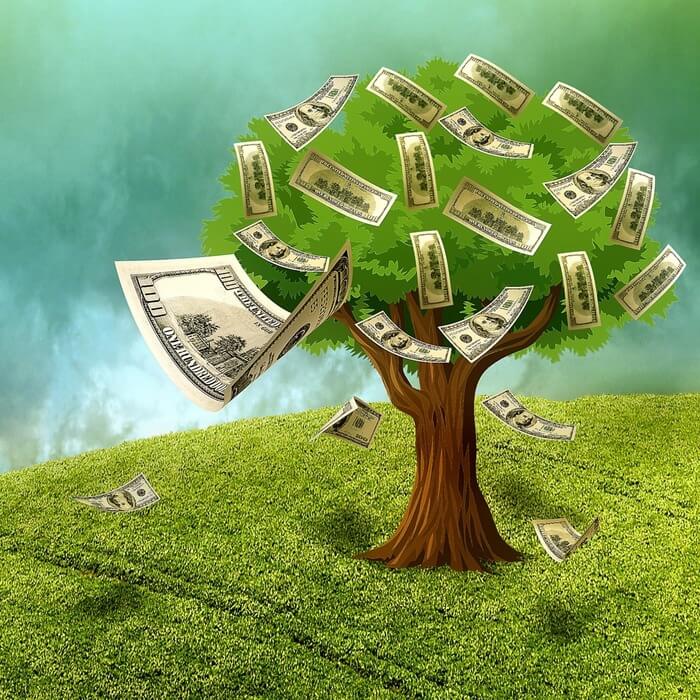 1.     Babysitting – Love kids? Babysitting is not just for teenagers, and is a great way to make extra money for your wedding. Talk to local groups, your church, or check out sites like Care.com or SitterCity.com and set up a profile.
2.     Petsitting – This is a popular way many singles are making extra money. In many cases, you are only required to go over in the morning and evening to feed the animal(s), or in other cases you may be asked to stay at the home – in which case you can also get paid to do house sitting, too.
3.     AirBNB – Does your home have extra room that would allow to rent out the space for a short period of time. Perhaps you will be travelling soon and would be interested in renting your home out while you are gone. Registering your home with AirBNB is easy, and they have policies in place to protect the renters and rentees.
4.     Ridesharing – Sign up to be an  Uber or Lyft driver. Cities like Atlanta and the surrounding areas are great locations for becoming part of the quickly growing trend of ridesharing. If you have a dependable vehicle, a decent understanding of the local spots, and don't mind interacting with people you don't necessarily know then ridesharing can bring in extra money towards your wedding.
5.     Have a Yard Sale – This could be done the traditional way of setting items on the lawn and having a tag sale, or by using tools such as your local Facebook Marketplace, Poshmark, CraigsList or eBay.
6.     Dine In – Rather than eating out as often, eat at home and play games or watch a movie via Netflix, Hulu or some other option. You might even consider putting a jar/box on the counter and dropping the money you would have spent on a date night out into it -just be sure to deposit the money into your bank so you can earn the interest!
7.     Plan– If you are planning to have a long engagement, then look at your budget and determine how much you need to save per month. Often, by breaking goals into small pieces it is easier to accomplish them.
8.     Collect Change – Set up a change jar and throw any loose change into it. Consider talking to friends and family members and asking them if they would be willing to contribute change to your jar.
9.     Virtual Assistant – Check out sites such as Upwork or Outsourcely to pick up work for business owners in need of virtual assistants. The work may range from making appointments and phone calls, to running errands and is a prime way to earn money for the wedding of your dreams.
Saving money for your wedding can take time, but being able to pay for your wedding in advance without going into debt will be a wedding present you can give yourself. For more ideas to help you save money, talk to one of our Gala Facility Event specialists.