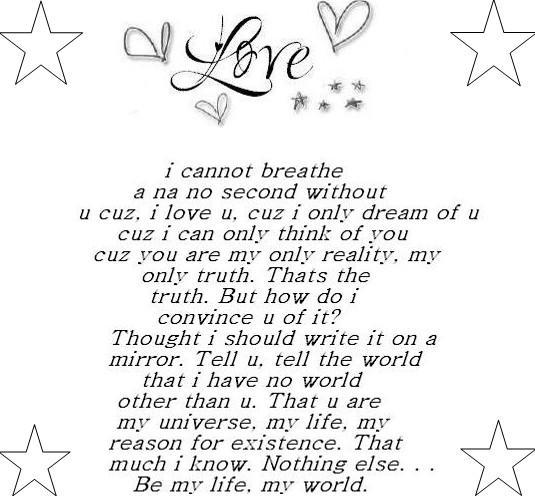 April is National Poetry Month
Valentine's Day is done and things may be getting stale in your relationship.   Spice things up by writing them a poem.   There are many websites that provide free and printable poems and this would be a great way to show someone you love them, ask someone out on a date, ask someone to the prom or even to marry you.
Plan a picnic, enjoy the beautiful spring weather and give your significant other a poem.   You may be amazed at how much this would mean to them!
Have fun!