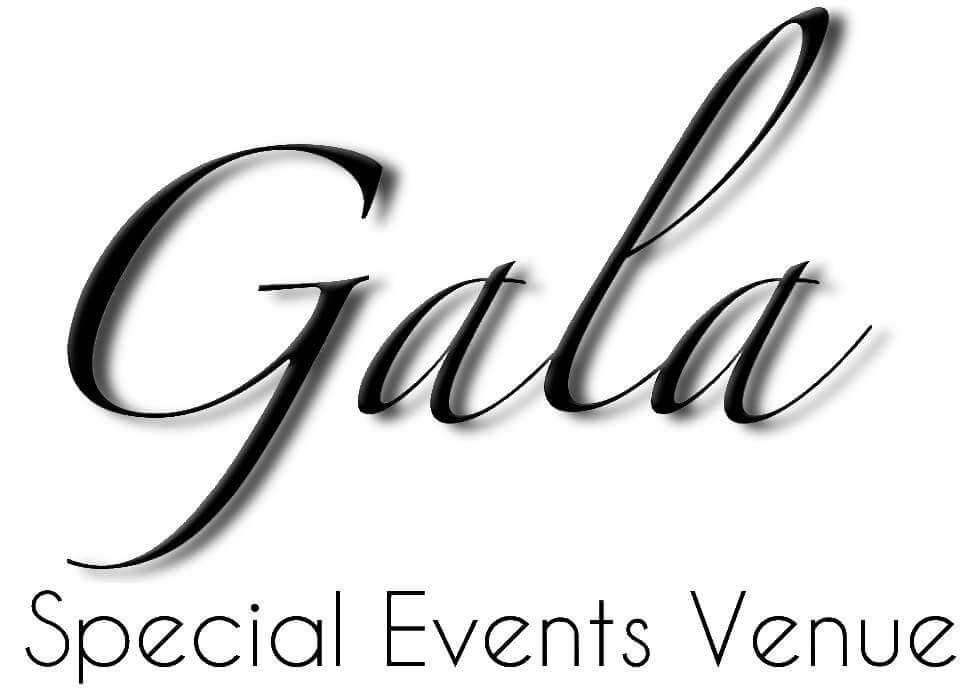 Non-Alcoholic Beverage Service
Gala Event Facility allows their guests to bring in their own alcohol and no corkage fee. This can be a savings of up to $4,000.00 compared to other venues.
All beverage packages include Gala's Glassware (not plastic)
Wine, Water and High Ball
Beverage Service Includes:
Ice, Coke, Diet Coke, Sprite, Ginger Ale and bottled water
Orange juice, Cranberry Juice, Tonic, Club Soda, Limes, Olives, Cherries
Bartenders (licensed and insured)
Please discuss with Coordinator about serving a signature drink for your special day.
Great resources for calculating:
https://www.totalwine.com/party-planning?intcid=lp:::::guides-and-advice