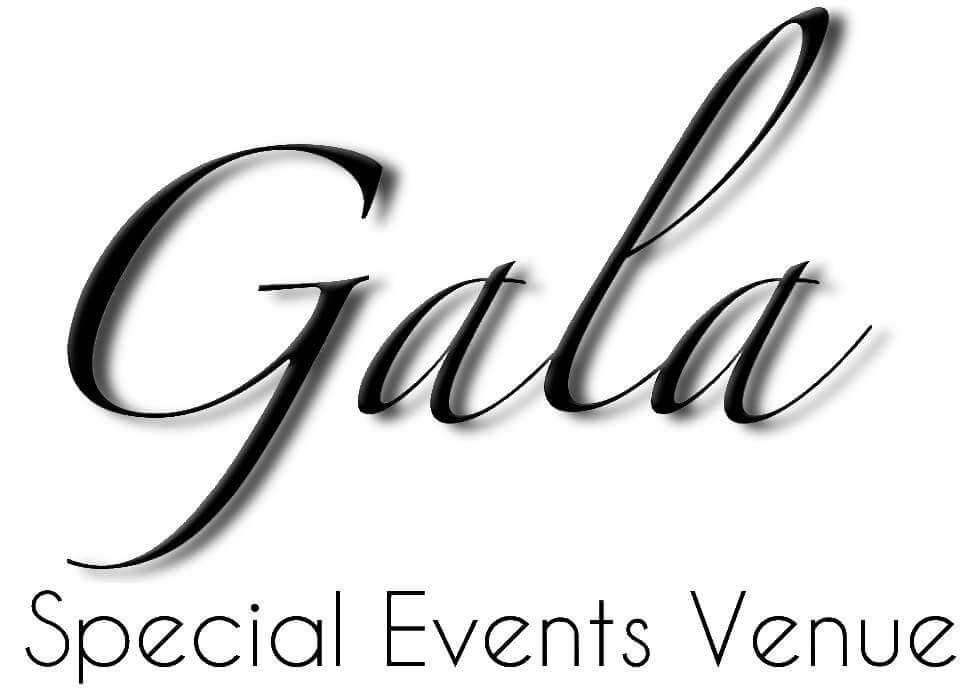 Contact Us
We are located at 3760 Lower Roswell Road, Marietta, Ga 30068.
The Gala Events Facility team can be reached Monday – Friday between 9:00 a.m. and 6:00 p.m. EST. To contact us by phone, please dial (404) 992-1249. If we are unable to take your call, we are working with another client, but we will return your call. Please leave us a detailed message so that we will be ready to answer any of your questions or concerns. Or, please use our contact form below to schedule a tour or for more information on how we can help you with your wedding or special event.
We look forward to making your dream day come true.