Event, Gathering, or Party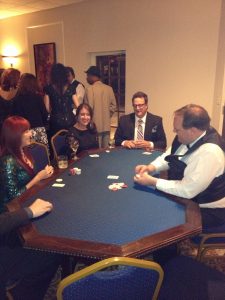 Some of the hardest decisions when throwing a party can be figuring out a theme or decorations. Graduation is right around the corner and these decisions could be weighing on your mind. Gala is an event facility that has seen many types of gatherings, celebrations, parties and true creativeness when it comes to decorations.
Contact us to see how we can assist you with these decisions.   We allow our customers to decorate our facility to meet your needs (as seen above) as well as we can assist you in planning your menu, cake needs, gifts and much more! Call us now and ask to speak to Kathi Bland!