Graduation Party Planner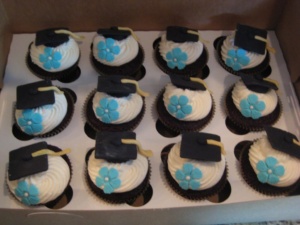 It seems like yesterday when you sent your child off on their first day of school and now he/she is graduating from High School!   Our event facility would like to help you make this a great send off and one to remember for years to come!
Gala allows you to decorate our facility is many different ways!  We have had many teen and graduation parties that have hung curtains all around our facility and created a "lounge" feeling, it has been turned into a black light party with neon lights and many other interesting ways!   Contact our facility manager, Kathi, to find out how we can make your party ideas come to life – even on a budget!
Happy Graduation!