Valentine's Day Special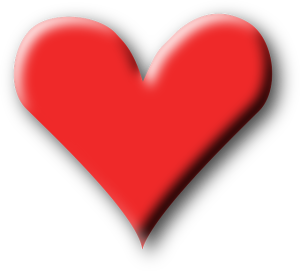 In spirit with Valentine's Day, here are some ideas that won't break the bank!
 Don't think that getting the perfect gift for that special someone involves a lot of money.   This day is for showing someone you love and care for them and this can be done in many ways – many of which can be done without breaking the bank.
Don't overspend.  You can still give gifts just reduce the amount.  For example, give your partner 1 rose instead of a dozen or a candy bar or smaller box of candy instead of those pricey big ones.
Make your own gift.  Instead of going out to buy a card, make one.   You can even get inventive with cooking, making something or going on a picnic instead of buying something.
Make a homemade coupon book.   Coupons can include things such as washing or cleaning out the car, cleaning the house, watching the kids while the other goes out with friends, massage, etc…
Give your time to your partner.   Watch television or a movie together, play a game, dance to music, or any other idea that allows you to give of your time to your partner.
Go over your memories with each other.   Watch your wedding video and/or pictures, review mementos you have shared such as concert tickets, etc… This will help you to remember some of the really good times and help you connect on a deeper level.
Say I love you.   This one is totally free!
However you spend your Valentine's Day, remember to give from your heart and show your partner how much you love them.
Happy Valentine's Day!