National Stroke Awareness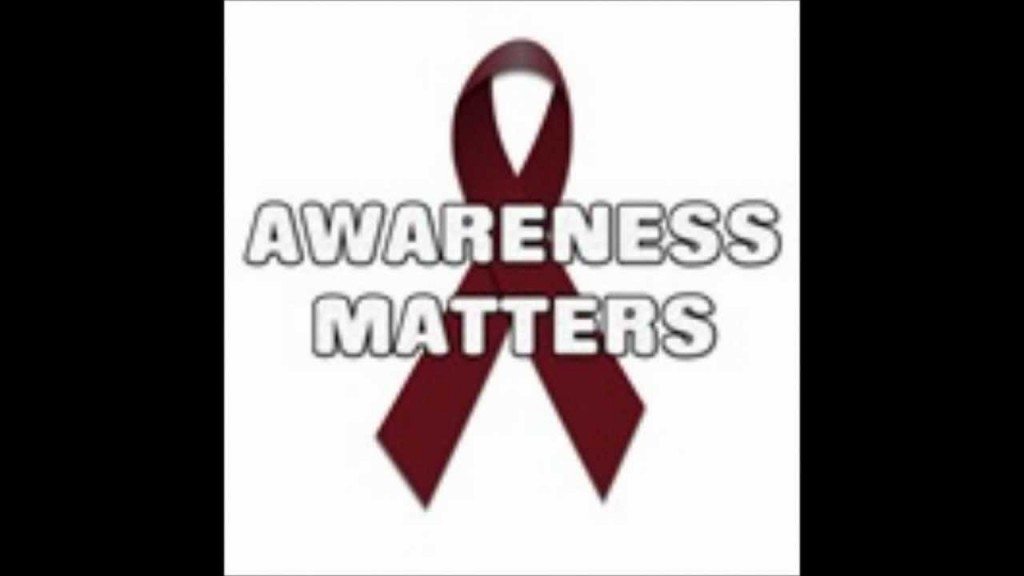 Strokes are the No. 4 cause of death and leading cause of disability in the United States. Strokes can range from mild which the patient is able to recover from quicker to severe where the patient may be left with severe permanent disabilities which may not allow them to either work or live alone anymore. There are several common warning signs but the most common is high blood pressure. Many people do not know that they can visit their local fire station for a free blood pressure reading.
Gala urges you to see your physician for an updated physical if you have not had one in a while, or go to the local fire station for a free blood pressure reading. Another way you can get information on symptoms and more regarding strokes is to download the F.A.S.T. mobile app. It will also provide you with the most common warning signs.
We know that thinking about strokes and other illnesses is not fun or what we want to spend our time doing; however, just a little bit of prevention can lead to a lot of heartache should something be wrong. Please take care of yourself and those you love!