New Wedding Trends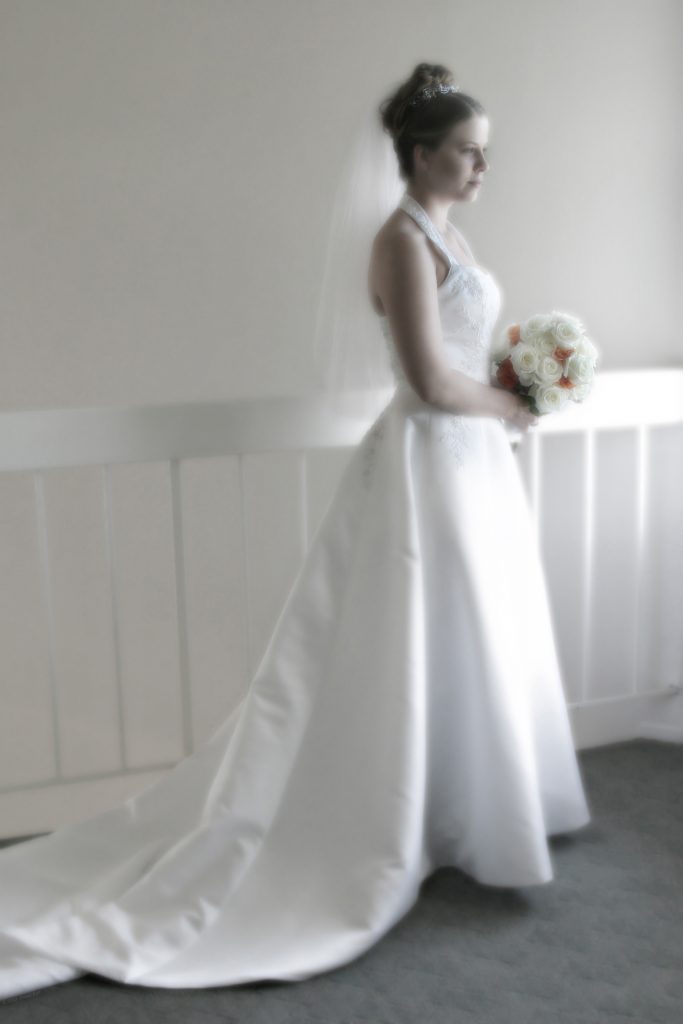 According to Wedding Wire, there are several areas that may be the newest trends in 2014…
Some of the main colors you may see this year are gold, silver, and Radiant Orchid. We did a previous blog on the trendy color for 2014 and it was recently highlighted in a new series of Project Runway as well. Radiant Orchid is defined as a pretty pinky-purple. Gala has highlighted several purple colors in our ballroom with different options for accent colors and decorations. One of the different avenues we took for decorating was with using antique plates of different, but coordinating, colors. This made for a beautiful table that everyone would talk about! It is a new twist on table settings and can be the look that puts you above all others! It has also been rumored that the 1920's era will be making its way into decorations and event wear and this could pair well with the antique dishes as well. Check out our facility or stay tuned to our Facebook page for upcoming pictures of our different table settings, including the one with the antique place settings.
Metallic Colors are also coming into play this year. Metallic wedding dresses were reported to be seen at the New York Bridal Market and it is thought that this color scheme will also carry over into the décor – this brings in your gold and silver colors. Another color which has been seen on the runways is Mint, or pale green. This color has been used as the bridesmaids' dresses and this could really pair well with the Radiant Orchid! What a fresh combination for Spring or Summer weddings.
Previously, photo booths were the new craze; however, it is anticipated that lawn games, such as corn hole, slow-motion video booths, Mad Libs and other alternative entertainment options will be seen this year. Another trend of the past is the instant cameras on the tables for guests to take pictures with. The new craze is the Hashtag. Wedding couples are creating Instagram hashtags for their guests' photos to be downloaded to so that they are easily accessible for everyone. Halter neckline dresses are expected to be the look this year. Strapless dresses are "going out" of style and halters are coming in. It is a great look if you want to show off your shoulders! As for the "in" flower: Dahlias are the flower for 2014. They are available in many colors and are beautiful in bouquets and other arrangements. Remember to start planning now to find out when these flowers are available, the cost if they are in or out of season and what colors they come in so that you can plan accordingly.
Remember to make this day all about what you want and what you like. You will have many people who will be adding in their ideas and opinions for your wedding day. Be gracious but and the end of the day, make this about you and your fiancé. These will be memories you will have to look at and live with for the rest of your life.
Congratulations on your engagement and remember to contact Gala Events Facility to allow us to create the wedding of your dreams!