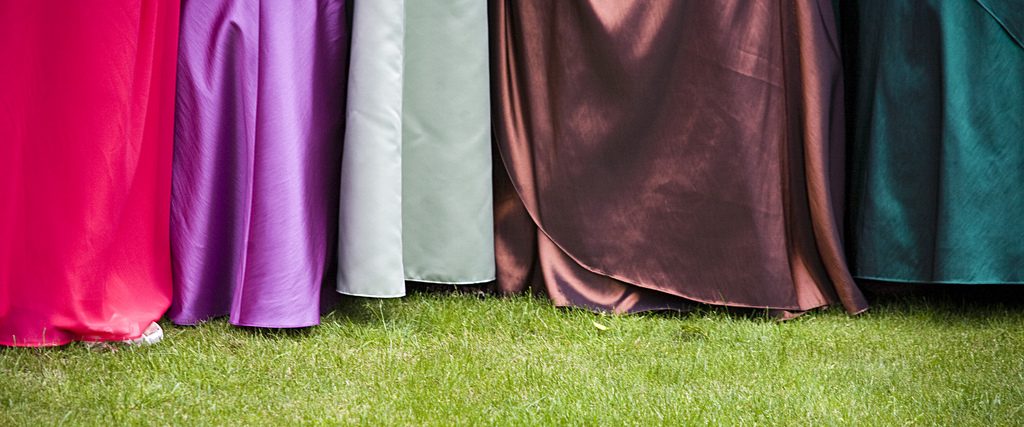 Prom Party Venue in Marietta, GA
The Prom is probably one of the biggest moments in high school.   You have to decide if you are going to have a date or go alone, what to wear, where to go before or after, and so many other important decisions.   I wanted to dedicate this blog to fun and interesting ways to ask someone to the prom – whether or not as a date or a friend.
 Social media is a big part of our culture these days and you could create a video by yourself or with friends to ask your date in an inventive way.
Send flowers with a note attached – all girls love flowers and I think boys even appreciate them at times!
Say it with balloons – either attach balloons to their car with the question written on it or have your friends hold balloons which spell out the question.
Decorate a locker and have the question inside their locker – it may take getting their friends in on this one!
Decorate their room – however, you will definitely need their parent's permission on this one!
Use sidewalk chalk on their driveway or shoe polish on their car
Send them some cupcakes or cookies with the question spelled out on each one.
Don't forget to check out our Pinterest Account for ideas on dresses, hairstyles, makeup and much more!    Good Luck!