Popup Weddings
The holiday season is behind us, and many couples have taken their relationship to the next level – They said, "Yes!" and now it's engagement parties and off to plan a wedding. So, why not consider a Pop Up Wedding at Gala Events Facility.
At Gala Events Facility of Marietta, GA, we know a lot about weddings and have been a part of weddings of every size. Consequently, we realize that not everyone wants an elaborate event with dozens of guests. The need for simplification can be for any number of reasons and should not take away from the opportunity to have special memories of one's wedding day.
The Pop Wedding Day is going to be held Valentine's Day and is perfect for those couples who want all the romance of a wedding but without the headaches, expense, stressors and potential for family drama that a larger or more traditional approach to a wedding often brings. So, what is a Gala Pop Up Wedding event?
The Pop Up Wedding Package:

$799.00 Party of 10     $899.00 party of 20
Venue for 2 hours
Table, chairs and linens
In house Centerpiece
Cake, dessert plates and silverware for party
Valentine day punch
Champagne toast for couple
Up lighting
Photographer
Officiant
Music provided
Everything but the license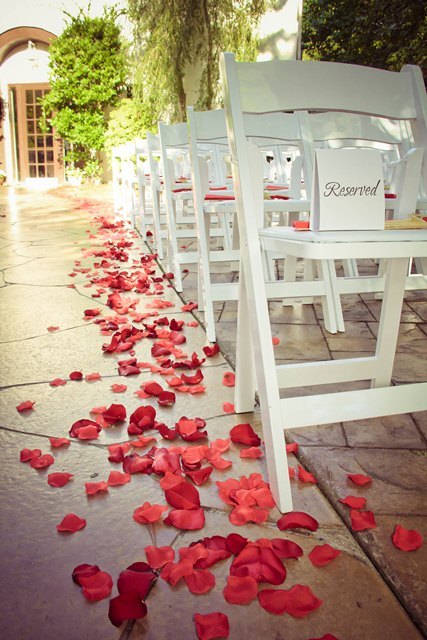 Whether the reasons be the time and effort of a large wedding or something more personal, many couples are looking for a beautiful wedding venue that is not as impersonal as the courthouse and not as excessive of a large event venue. If this simple wedding scenario appeals to you and your significant other, then Gala Events Facility has the ideal solution for you – Pop Up Weddings.
What's not to love about a beautiful wedding complete with all the "Once in a lifetime memories" at a price you can afford? Rather than spending thousands of dollars for an event that lasts a few hours, why not use a small portion of your budget for a Pop Up Wedding at Gala and have the rest to use on the honeymoon or perhaps a down payment on a new home?
At Gala, we will do all the work – you just get to show up (don't forget the marriage certificate!) and enjoy yourself, stress-free! Our knowledgeable team members are no strangers to wedding planning and will do their part to ensure that your Pop Up Wedding event this February 14th will be all you want in a wedding, (just read these numerous 5-star reviews to see what others have said about Gala). No stressing out, no rushing about trying to get everything done – you simply get to enjoy your day and then begin your new life together! Give us a call today to secure your spot at the February Pop Up Wedding Day at Gala Events Facility.