Vintage Themed Wedding
Vintage Table Settings
The New Trend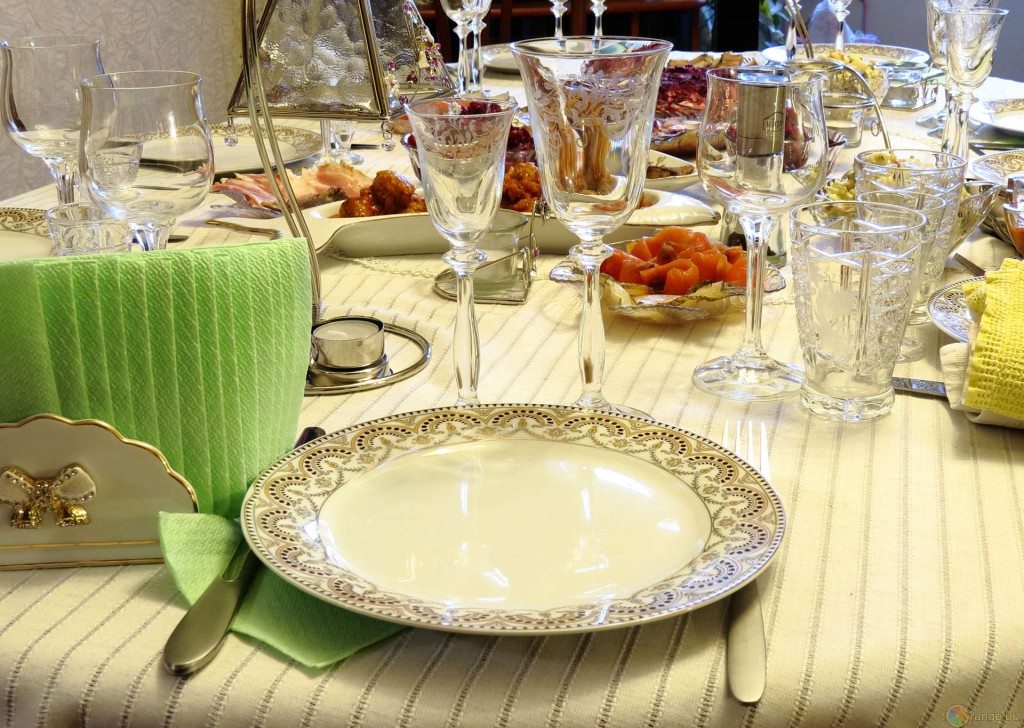 One of the newest trends being seen out in the wedding world is the
Vintage Themed Wedding.   These weddings can be paired with shabby chic ideas or just on their own.   They tend to incorporate a lot of soft colors, pearls, doilies, baby's breath or light colored flowers, lace and any other old items such as typewriters or luggage.
It is also a beautiful table setting to use either old china of the same kind or of different patterns mixed together with the same color patterns.    It can be used with vintage glasses, coffee cups and saucers, and either silver or gold eating utensils.   These are some of the newest ideas and can really take your wedding over the top and make such an impression on your guests!
Gala can help you make that dream come true if this is the type of wedding look you are wanting!    Check out our Pinterest Board for Vintage Weddings or call us to see how we can help you set this up!   404/ 992- 1249.
We look forward to hearing from you!