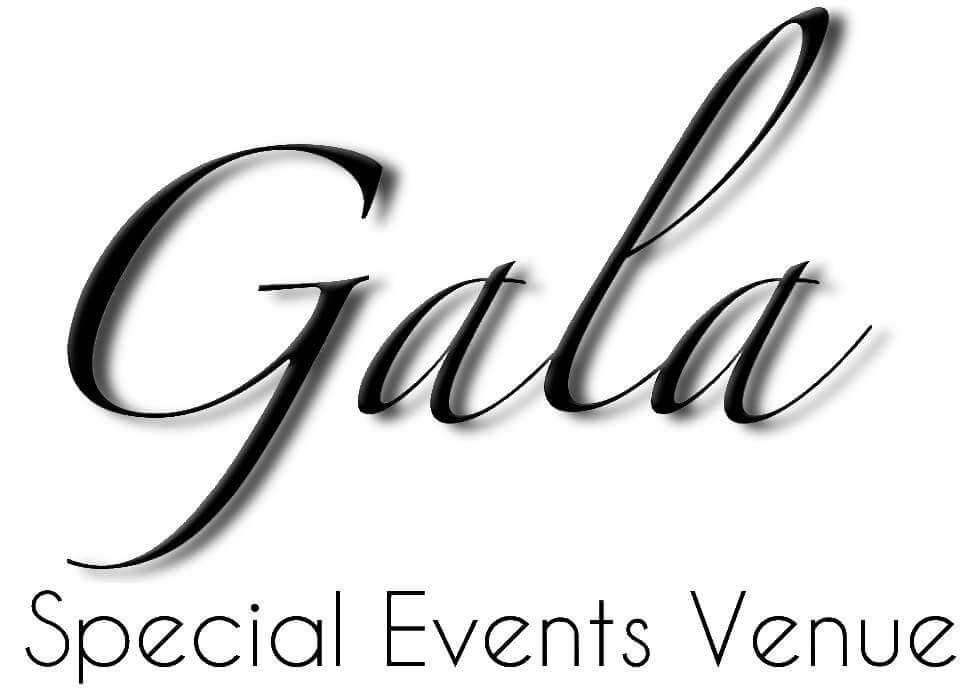 Gala Events Facility, an intimate wedding venue in Marietta, Georgia
For almost twenty-five years, Gala Events Facility has made dream weddings, intimate events and celebrations come to life in the quaint setting of Marietta, Georgia near Roswell.
OUR COMMITMENT IS TO YOU
At Gala, we strive to keep the focus on our guests by creating memories, not events. We use our expertise to take the burden off our guests and provide exactly what they are looking for in a special event.
Over the years, we have helped our guests create thousands of different moods and themes. You can trust that we will accommodate your vision and create a warm, inviting feel for your event. Our staff takes the time to listen to your vision and understand it completely before turning it into a reality. Doing so allows you to keep the focus on celebrating each other on your special day.
THE GORGEOUS VENUE
Founded in 1995 and located in Marietta, GA on Lower Roswell Rd., Gala is nestled in a serene and private locale offering an idyllic setting for any affair. With nearby Sope Creek and a backdrop of lush foliage on three acres of land, the home features a Ballroom, a Lounge and Bar, a separate Bridal room, and an outdoor Patio for nights out under the stars.
OUR SERVICES
Our all-inclusive services accommodate up to 150 people for intimate weddings, larger corporate functions and everything in between. No matter the occasion, Gala can accommodate your event! We specialize in Weddings, Corporate Events, Holiday Parties, Birthdays, Anniversaries, and Mitzvahs.
WHAT TO EXPECT
We listen carefully to your plans, pay attention to the details, ask questions and get all the specifics clearly understood so your day will unfold exactly as you desire. We continue the process by working directly with you throughout the planning and set-up process to ensure your event goes better than expected. Our dedicated team focuses on the personal touches that will make the difference on your special day.
Allow us to host your next intimate affair with us at Gala Events Facility of Marietta and Roswell, GA!