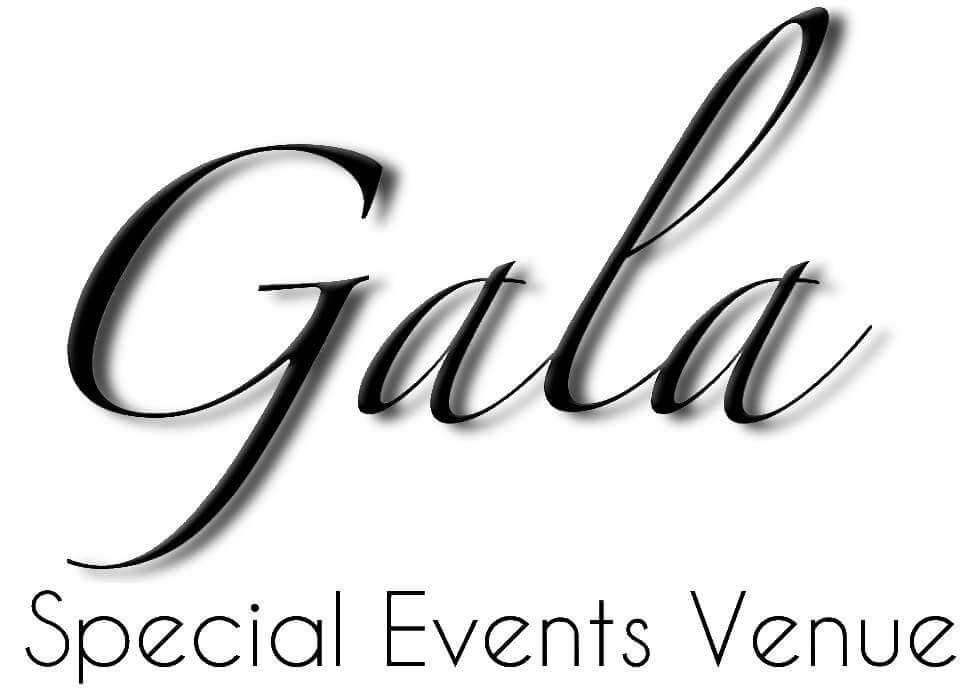 Special Events at Gala Events Facility, Marietta Georgia
Special events bring communities and people together, and it's important to share these moments with each other in an intimate setting. Gala Events, Marietta and Roswell area's premier wedding and special event destination is the perfect environment and event partner to host your next gathering!
CORPORATE PARTIES
Whether it's a company  holiday party or other formal celebration, our facility can host up to 150 people and has provisions for projectors and other audio-visual equipment. We regularly help companies put on formal events, company holiday parties, and even fundraisers in our 3,000 square foot ballroom. Our venue is big enough for almost any Marietta or Roswell-area company.
BIRTHDAYS
Are you looking to celebrate the birthday of somebody special but don't quite have the space to accommodate all the family and friends? Gala Events Facility is big yet intimate for special milestone birthdays and since we assist with all the preparations, all your stress and burdens will be lifted. We can help with catering, DJ bookings, themes , and more through our partner vendors. We're especially experienced with the big ones – Sweet 16's, 40th Birthday Parties, Mitzvahs and other milestone celebrations.
REUNIONS
Family Reunions are always stressful. Coordination between relatives, especially when so many people have not seen each other in a while, can get in the way of catching up with your loved ones. Gala Events Facility helps families focus on connecting and sharing memories, not on the event and details.
School Reunions are even more difficult. The responsibility of handling and hosting the event, with classmates coming from so many different locations, is a very cumbersome task. We can help you with the coordination and take the difficulty out of the equation, so your schoolmates can all focus on the crazy things that happened since everyone graduated!
RETIREMENT PARTIES
Retirement Parties are all about honoring the dedication and lifetime of somebody close to you. After all that work, why spend more time working on an event to celebrate it? Leave the planning and set up to us and Gala will host your retirement party in an intimate environment, where the focus can be on the retiree's achievements and loved ones.
ANNIVERSARIES
Whether you hosted your wedding at Gala Events Facility or someplace else, leave your Anniversary Party to us and we'll bring that same charm, intimacy and special feeling to your anniversary night. We host tons of weddings and know how to bring back memories of the wedding night so that everyone, especially the bride and groom, can remember what it felt like to commit to each other for a beautiful lifetime. Give us the details of how you want to commemorate your wedding anniversary and we'll handle it from there. Allow us to bring back the romance and the love in a way that doesn't break the bank!
GRADUATIONS
Graduations mark the onset of adulthood. Gather at Gala Events Facility to support your son or daughter and to celebrate their Graduation as they move on to the next stage of their life. Our environment allows you to applaud them for their accomplishments and encourage them to succeed in the future while sharing a lovely evening with family and friends at our facility.
OTHER SPECIAL OCCASIONS
There are so many reasons (and excuses) to celebrate in this lifetime. If your special occasion is not listed above, don't worry! We do all types of unique celebrations and can work with you to host an amazing and unique night that suits your specific needs.
Contact us today to discuss your special event and check for availability!