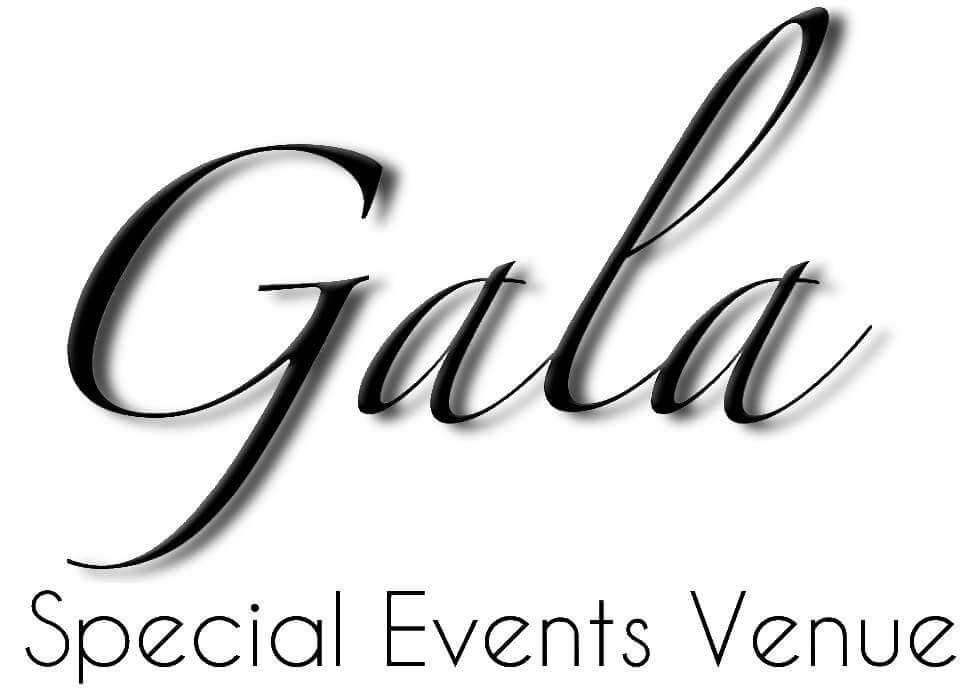 In-House Catering
Gala Events Facility has been very diligent in securing quality vendors that can satisfy the taste of the pickiest eaters. You have a choice from three preferred caterers that offer complimentary tastings for two (2).
Service
Provider
Cake
($6/person)
$40 delivery

Confection Perfection

Confectionperfectioncakes.com

(678) 898-6625

Photography

TMH Events Photography – Tina Hughes

(678) 258-0705

Videography/Photography

Moments By Brandon

(404) 279-2127

Officiant $200

Knotted Hearts Events

Jill Lott (678) 392-8309

Includes 1 hour rehearsal

Florist
(Rates based on selection)

European Gardens

Teri Hollified (770) 337-8809

Hotel Accommodations

Gala Events Facility is not contracted with
any suggested hotel. You will work directly
with the hotel for room discounts and shuttle service.

Hilton Garden Inn
3045 Windy Hill Rd.
Marietta, GA 30067
(770) 953-8850
Contact the Sales department.
Hyatt Regency Suites Atlanta
2999 Windy Hill Rd.
Marietta, GA 30067
Contact the Sales department.