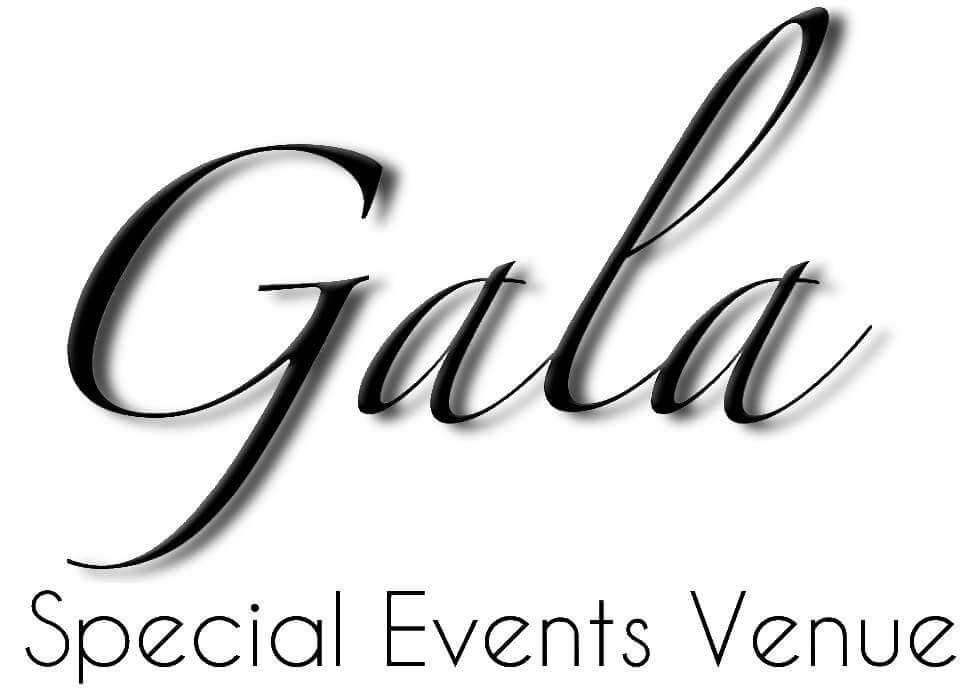 In house Catering Includes – Please call for customized quotes
You have a choice from three preferred caterers that offer complimentary tastings.
Choice of 3 Butler Style Passed Hors d'oeuvres
1. Elegant buffet dinner
2. Glass Plates, Glass Dessert Plates & Silverware and Linen Napkins
3. Delivery, Setup, Service Staff, Bussing of Tables, and Cleanup
Vendors
Once your event is booked, Gala Events Facility will reach out to our preferred vendors and schedule phone calls on your behalf.
Service
Provider
DJ – $700

DJ G1 Entertainment

Greg Merriweather (DJ G1)
IG – @djg tentertainment
Wedding ceremony & reception
Includes event planning forms
1200-wattt sound system
Second PA system for the ceremony – ceremony only
Wired microphone
Intelligent event lighting & haze effect machine

Cake ($4 per person) $40 Delivery fee

All things Sugared – Josh

allthingssugared@gmail.com
FB Page – All Things Sugared

Confection Perfection

Confectionperfectioncakes.com
(678) 898-6625

Photography

TMH Events Photograph – Tina Hughes

www.tmhevents.com
(678) 258-0705

Packages:
$1,100

Up to 5 hours
Flash drive of images and online printing rights
1 Photographer

$1,300

Up to 6 hours
Flash drive of images and online printing rights
1 Photographer

$1,600

Up to 7 hours
Flash drive of images and online printing rights
Flush mount 10×10 album
2 Photographers
1-hour engagement session

Videography/Photography

Moments by Brandon – Brandon Johnson

www.momentsbybrandon.com
momentsbybrandon@gmail.com
(404) 279-2127

Officiant $150

Knotted Hearts Events

Knottedheartsevents@gmail.com

Jill Lott (678) 392-8309
Includes wedding rehearsal and ceremony

Florists

Rates vary based on flower selection
Terri Hollifield (770) 337-8809

Hotels & Accommodations
Gala Events Facility is not contracted with the suggested hotels.
You will work directly with the hotel for room discounts and shuttle service.

Hilton Garden Inn
3045 Windy Hill Rd.
Marietta, GA 30067
(770) 953-8850
Sales Contact:
Marie Sellers ext. 2003
Marie.sellers@hilton.com
Or
Sade Davis ext. 2002
Hyatt Regency Suites Atlanta Northwest
2999 Windy Hill Rd.
Marietta, GA 30067
(770) 659-4051
Sales Contact: Pat