Wedding Pictures Style
Photography is such an important decision when planning your wedding.   It is very important to know what style of photography you are looking for from playful, black and white to shabby chic or elegant.     Really think about who you and your fiancé are as a couple to help you make the right decisions regarding your photographer.   Look through a photographer's photos to get a feel for the style he/she uses when choosing a photo to shoot.
Wedding pictures are a cherished keepsake, passed down through  generations, and the only lasting item of the thousands of hours and  dollars spent to plan one of the most important days of your life. Other than the choice of a spouse, the choice of the wedding photographer is  the most important wedding-related decision you will make, and is not to be taken lightly.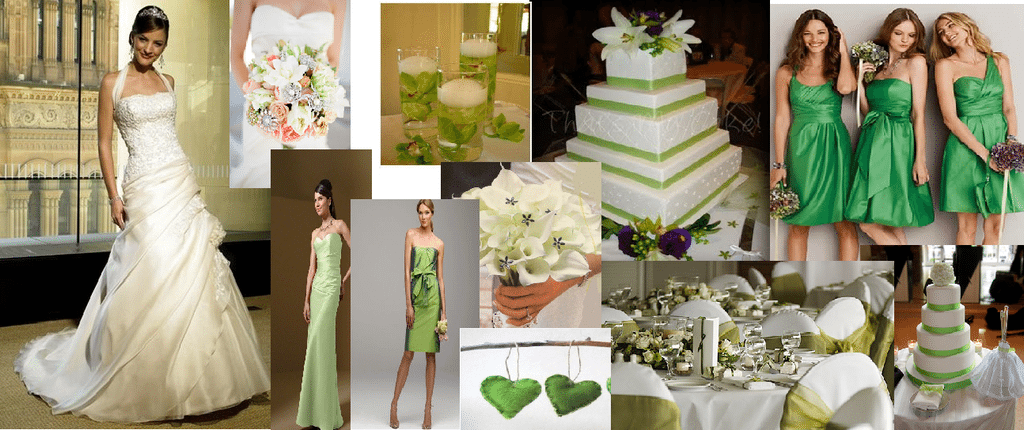 Click on this link  to help you determine which photographer you should choose that supports both you and your fiancé's styles as well as your budget.   Remember, don't make a hasty decision as this will be one of the most important decisions for your big day!   Good luck!